Greased Lightning tribute by Swedish marines. I think it may even be better than the original!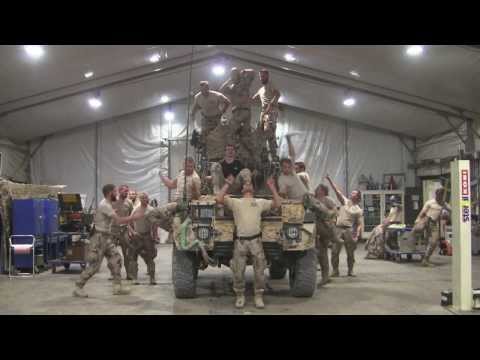 One of my favourites – Tribute to Call Me Maybe By Carly Rae as sung by US army in Afghanistan.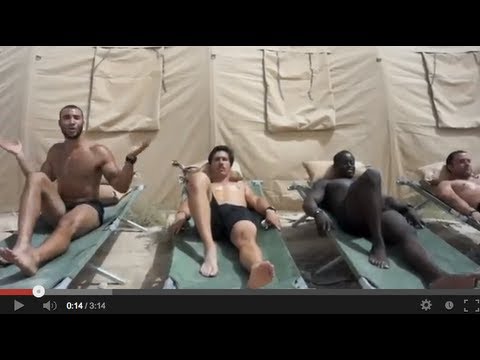 764 California Marines giving their version of Katy Perry's song We're Unforgettable in their own unforgettable style!