Some of you may remember Disco music because you are old enough and others because you have seen old footage of people with dodgy hair and funny clothes dancing away to it. The one thing for sure is that it is still inspiring artists today and still bringing a smile to our faces when we hear and watch it.
Its been 40 years since Carl Douglas and his Kung-Fu Fighting beat its way to the top of the charts but how did disco all begin? Well the roots of disco is often attributed to have started in New York and Philadelphia in the late 1960's and early 70's but becoming more recognised as traditional disco music around 1973/74.
Now as we know disco never truly dies and like fashion has a habit of coming back so we thought it was important that people have a learning resource that they can use to learn the skills of true disco dancing. So we would like to hand you over to the Malmen-Disco video which proves that disco is disco no matter what language it is in. So as they say enjoy as Yes disco never dies.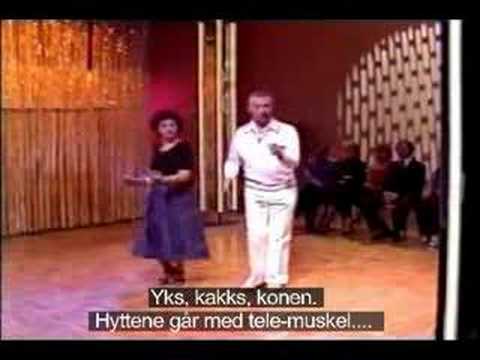 If that has wet your taste buds for more polyester wearing disco dance moves then look no further for some sharp moves on Soul Train the 1970's American musical variety television program.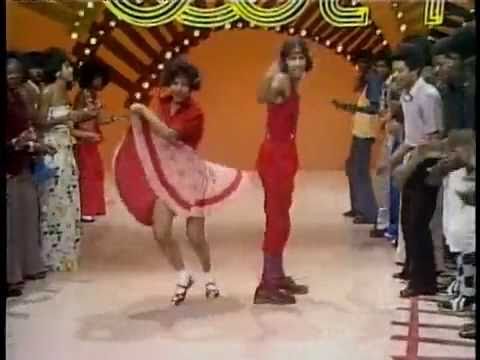 More you cry you crazy disco loving fans. Well ok here are some more sharp moves from Soul Train.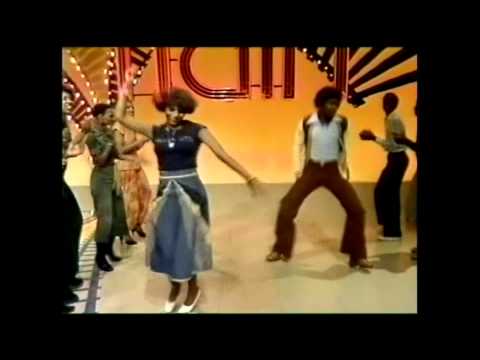 Of course there is still only one king of the disco dance floor. Let's hear it for man himself John Travolta from the classic 1977 film 'Saturday Night Fever'.